An expertise dedicated to the service of our clients…
Aircraft boilermaking – Welding
Assembly – Surface Treatment
Contact Us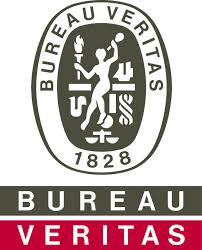 CERTIFICATIONS
ISO9001 / EN9100
Since its creation, continual improvement of its performance and client satisfaction have been the number one goals of SFIB.
The quality policy, relevant and accepted by all of our staff, has as its primary objective to reach the clients' expectations and needs.
You can download the pdf files for more information about the certifications.